We are unable to list used parts in the same way we list new parts, but if you follow the guide below you'll be on your way in no time...

Why buy used parts?
Motorworks are unique in that we have been breaking BMW motorcycles for over 30 years. This has given us expertise and knowledge about many different BMW models, as well as allowing us to keep thousands of used parts on the shelf ready to go.

Used parts are tested where possible, making them a great option when you don't want to pay brand new prices, or if you want to preserve the patina of your classic BMW. Have BMW discontinued a part? Don't panic, we may have a good used option for you!

We are that confident in our used parts that we supply them with a 6 month part warranty and a 14 day satisfaction guarantee.

How do I buy used parts?

You can identify a part as used by the 'USED' label on the top left of the photo of an item. You can also search by used parts by using the 'Condition' filter on our website.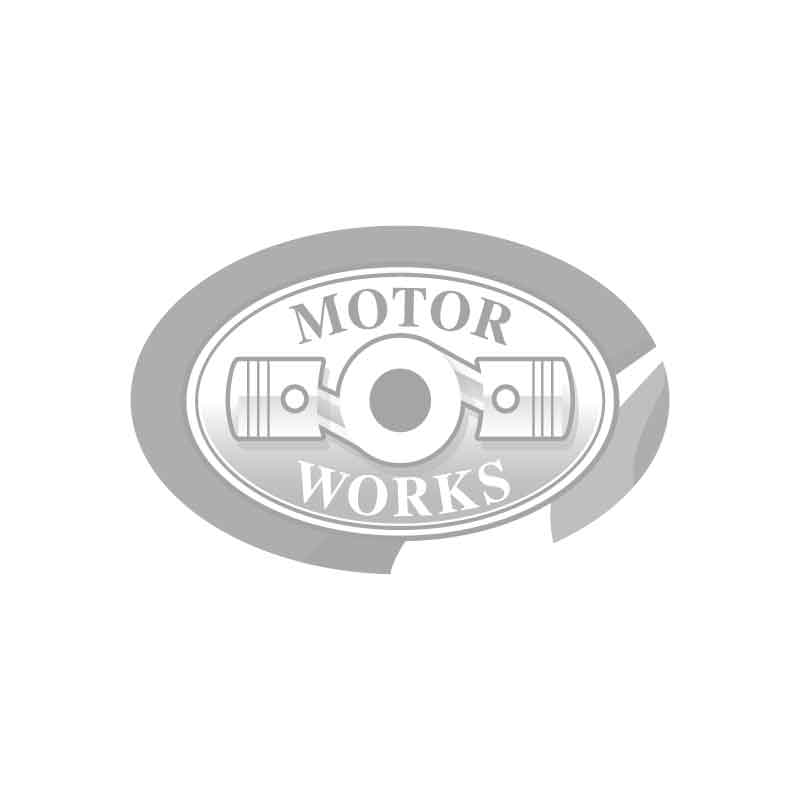 Add to basket
With some used parts we may have a large quantity in stock, so you can add them directly to your basket and we'll send you the best condition used part we have available. To do this, simply add the used part to your basket by clicking the 'Add to basket' button.
Add to quote

If the part is not available to add to your basket, this is because we will need to check our stock to see what we have. You will see the option to 'Add to quote', please click this button and the part will be added to your 'Used part quote' basket, which is visible alongside your shopping basket.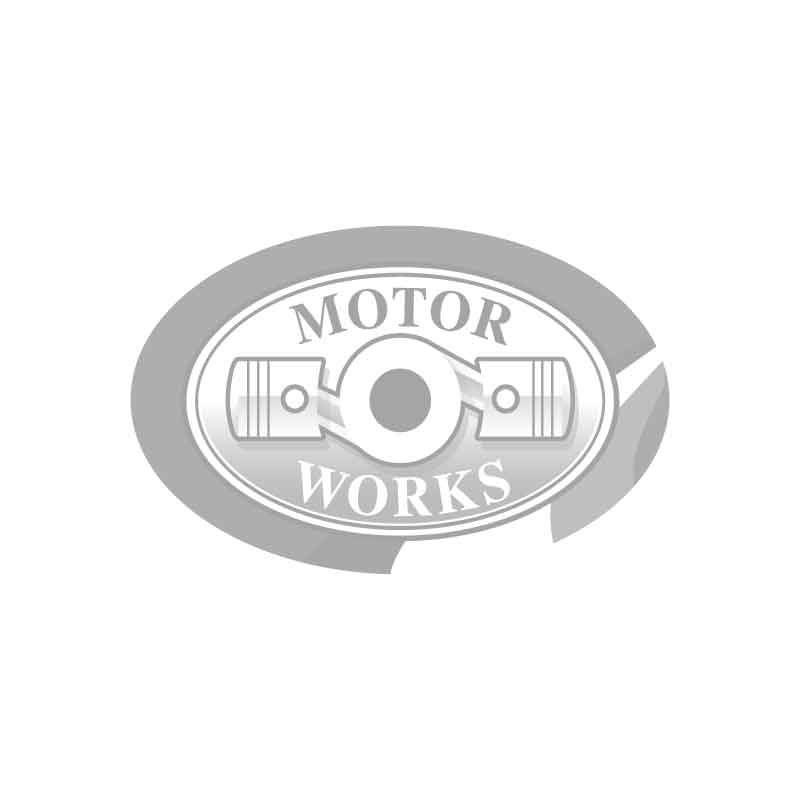 What happens next?

Once you are happy that you have selected all of the used items you are looking for and these have been added to your 'Used part quote' basket, click on 'My Quote Cart', which will then take you through to your Quote cart.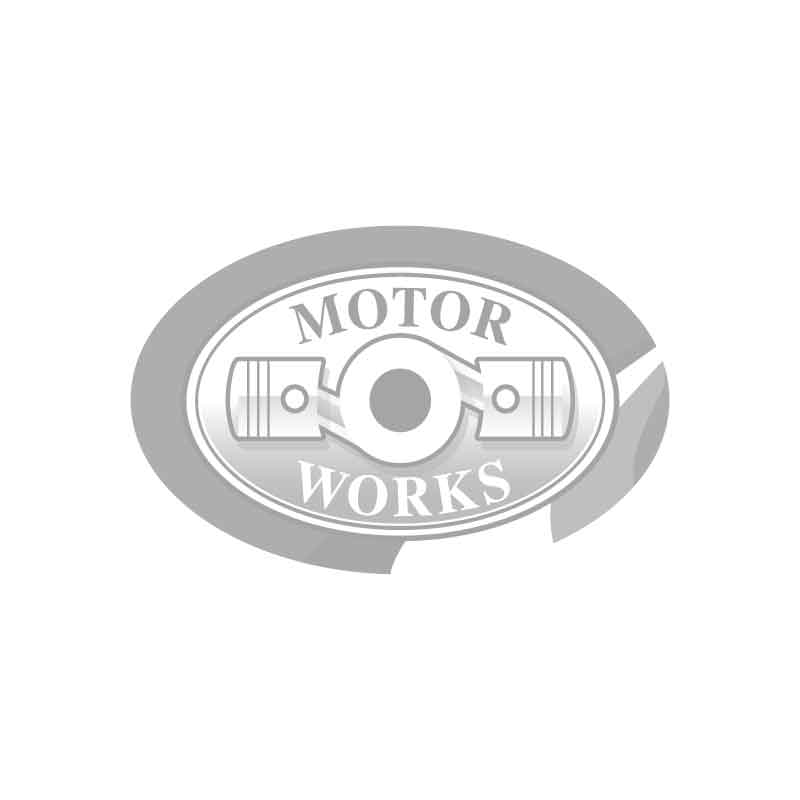 The Quote Cart

Here, you will find the contents of your Quote cart.

On each used part is the possibility to leave a note. We would suggest leaving a note on each item that may be handed and require a specific side, or if there is a specific colour you are looking for. Or, there may be a something else you would like us to be aware of, just let us know!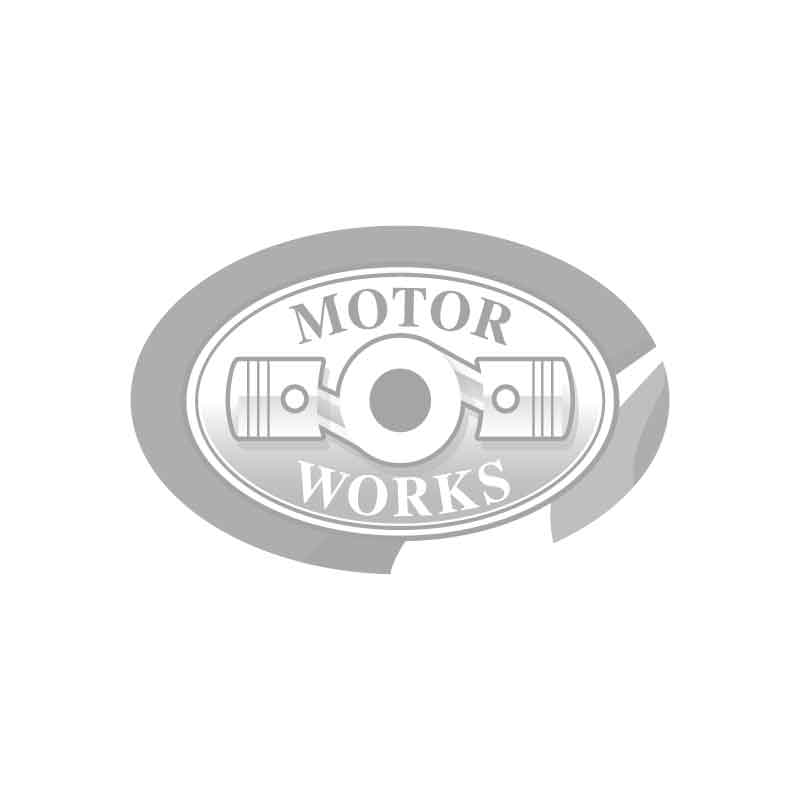 Once you are happy that you want to submit the quote, on the right hand side you will need to enter your details and click 'Submit Quote':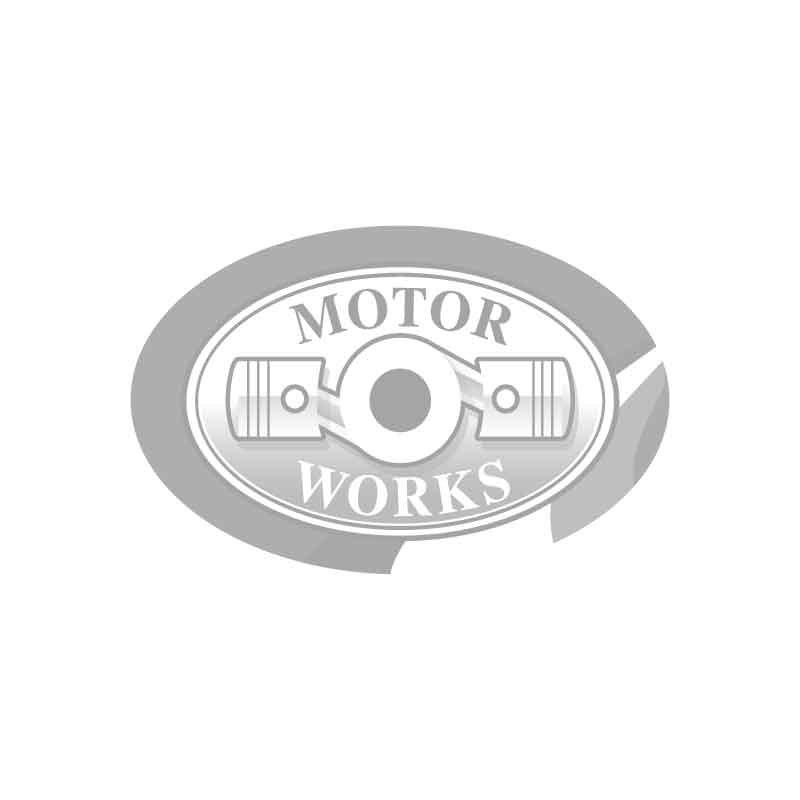 Once the quote has been submitted, the following message will appear: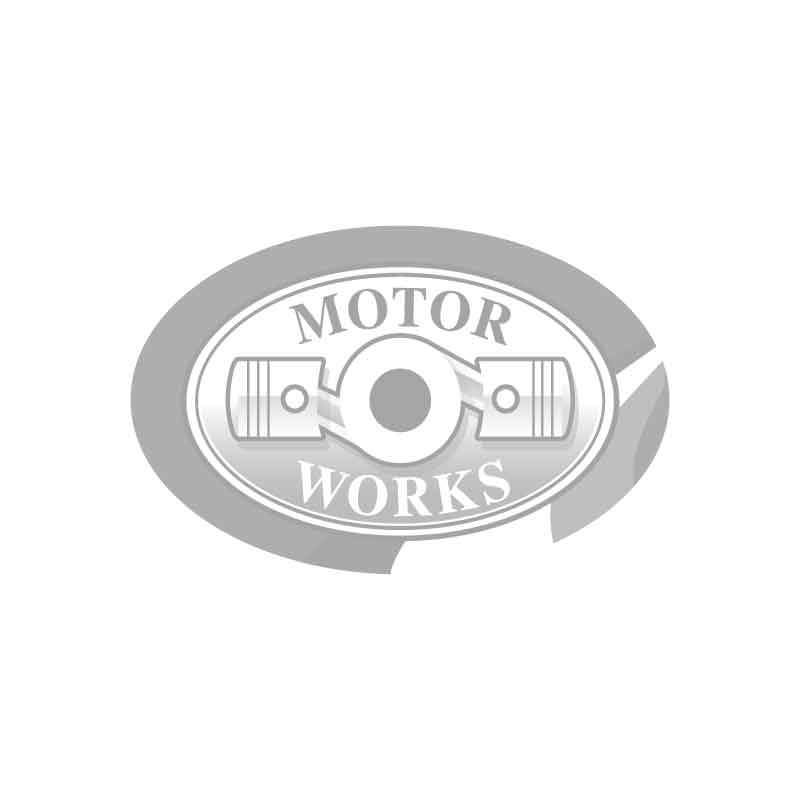 And we will also send an email to you confirming the quote request.

From here, our knowledgeable team will look for your requested parts and we will reply to your quote request as quickly as we can!

Finally...

Please don't hesitate to get in touch with us should you have any problems and we will be happy to help.

You may contact us on the contact form here!