How do I log in to my account?
Having trouble logging in to your account? Please read the following...

Desktop users:

To log in to your account, please click 'Sign in' on the top header bar.

This will take you to the customer log in screen, where you can enter your email address and password and sign in.

Customers from our previous website (before 2022) will need to create a new account as your old login and password won't work.

Please click on 'Create an Account' and enter your details again: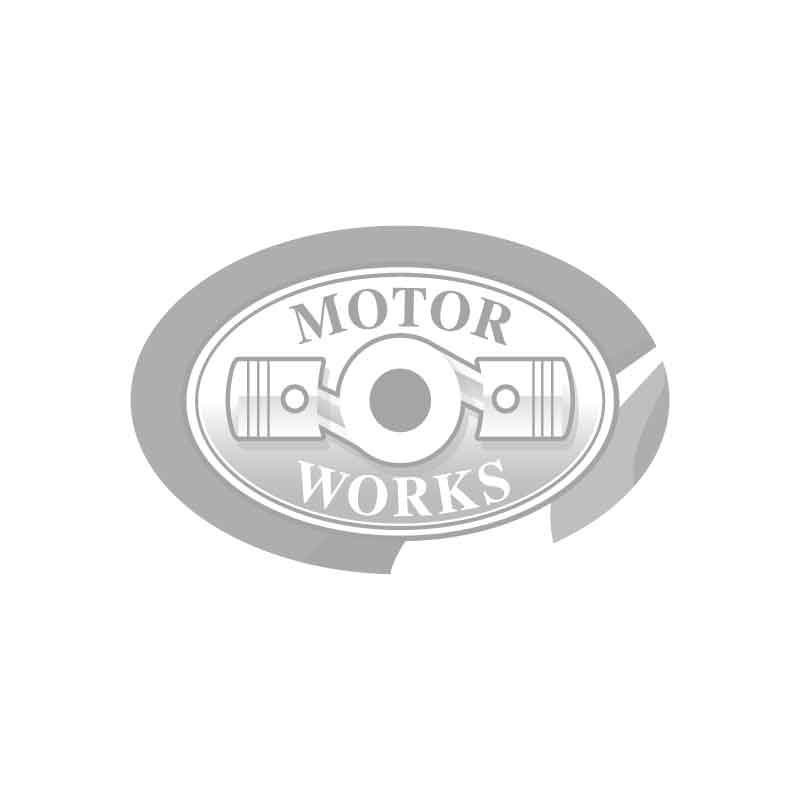 If you are having problems signing in to the website after creating an account, please clear your browser cache by simply pressing Ctrl+F5, or Cmd-Shift-R if using on a Mac, or try using a different browser.

If you are still having issues, please contact us and we will be happy to help.

Mobile device users:

If you are viewing on a mobile device, you can log in to your account by clicking on the Hamburger icon in the top left hand corner. This will open the menu, allowing you to select 'Account' and sign in, or create an account.