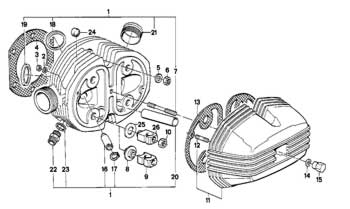 Struggling to find the part or part number you need?

Search the RealOEM online parts fiche!

Parts are grouped into categories and sub-categories making it easy to find what you need. Simply enter the last 7 digits of your motorcycles VIN number in to the 'Serial Number' search bar and view parts for your model! You can then use the part number to search the Motorworks website.

Can't find the part on the Motorworks website? Read more about finding parts.